Slimming and anti-addiction specialist
Hypnosis
PNL
Optimization of lifestyle.
Assistance for people seeking to lose weight.
Support for overweight people.
Prevention of obesity.
Balancing neurotransmitters.
Reprogramming of the unconscious responsible for automatisms.
Reduce Stress/anxiety.
Fears, phobias.
Limiting beliefs, brakes, obstacles in your evolution.
Letting go of the painful past, self-confidence.
Stop addictions.
Mourning, emotional breakdown.
Only 3 hours needed to reprogram your lifestyle behavior
Take charge of your life by optimizing your weight and your health. Find dynamism and elegance!
You will love your new figure and feel great.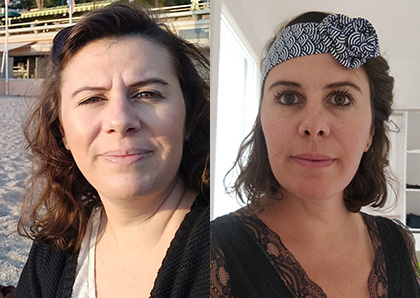 Marion, 38 years old, -18 kg (40 pounds) in five months.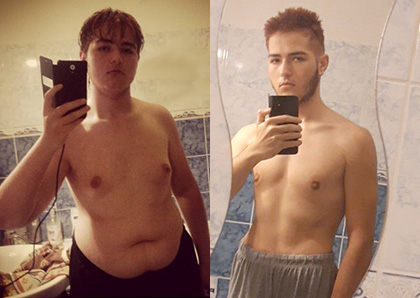 Guillaume I lost 50 kg (110 pounds) in one year.
Want to share my joy. My only goal is to motivate those who need it and to engrave that in me so that my current state lasts for life! I do not recognize myself anymore. I feel like I was bewitched but in a good way!! My eating behavior has changed drastically.
«After more than 20 years in the management of Fitness Centers, I am convinced that the session I am offering you is as relevant as it is effective.
I am delighted to help those who are determined to take charge with a REAL solution.
The best tools require knowing how to use them!
Deprogram your old deleterious habits: hypnosis allows you to change your behavior for a better permanent being.»
NLP Neuro Linguistic Programming
Certified Chataigner method (hypnosis, nutrition, Nutri therapy) virtual gastric band, hypnosis, reduce weight, balancing of neuromediators
Quit smoking without gaining weight.
If you can't quit smoking on your own, there's a way to help you get rid of it for good in a two-hour session.